Rema
A powerful certificate generation, verification and management system.
One of its Kind
Rema was built with the idea of simplifying certificate generation and distribution in mind.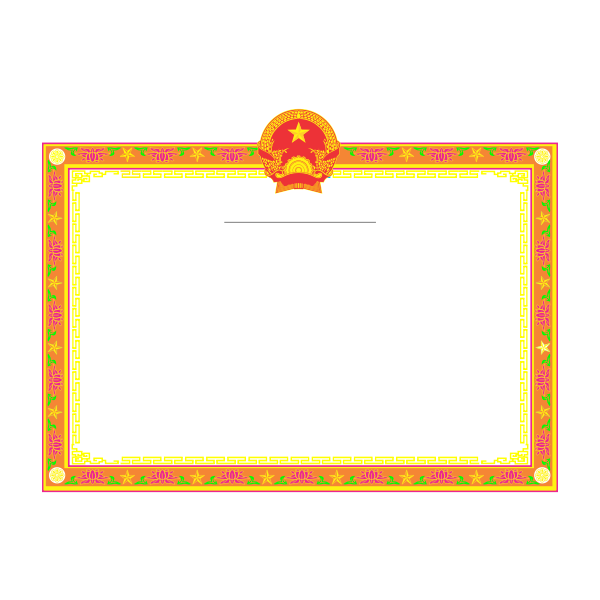 Customizable
Using templates, almost all styles and formats can be achieved.
Easy to Use
With powerful APIs and user-friendly interfaces, Rema enhances the certificate CRUD-cycle and distribution process.